Questions? Need Help?
Call 800-336-6636
FIPS-Compliant Security Labels
Product Overview
The Federal Information Processing Standards (FIPS 140-1, FIPS 140-2, etc) require security labels to secure the ports and access points on servers.
If your server is intended for a FIPS application, the labels must be tested by your independent testing lab . We offer free sample labels for testing prior to ordering.
More information about accredited testing companies and standards can be found on the website for National Institute for Science and Technology, Computer Security Resource Center (www.csrc.nist.gov)
Although our FIPS labels have been tested and approved in many applications, please contact us if you have any problems achieving acceptable results with our FIPS labels to pass the independent testing.
If you need contact information for independent testing labs who specialize in FIPS certification, please contact us. We will provide contact info for at least two companies for you to evaluate.
CLICK HERE for pricing, product options, and more information about our FIPS security labels.
A typical server for a FIPS application is shown below with security labels (shown in red) in place.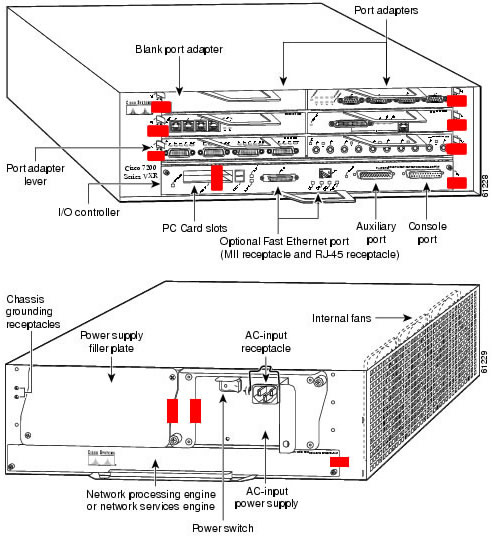 Can't Find What You're Looking For? Try our Application Search
For Questions and Ordering Information, Please Contact: